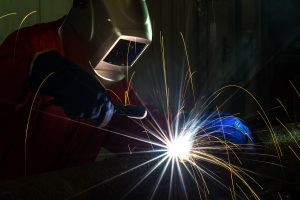 We have a complete assortment of personnel protection equipment for hydro demolition, water jetting and blasting at High and Ultra High Pressures (HP and UHP) ...
Skaityti toliau
In addition to helping you choose the right product for the technology you need, we also provide service and advice on any issues you may have.
Do You Have Any Questions?
We distribute our products, help with the selection, carry out service and consult. Need help? Let's get in touch!